Author Archive: Bryn Kirk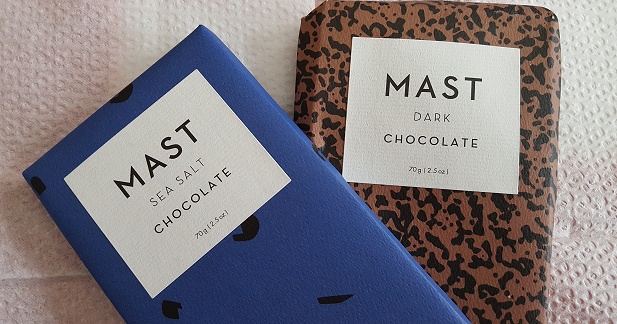 Some gifts are better than others. For me, the best gifts I receive are consumable; chocolate, wine, chocolate. Actually, it doesn't even have to be food. Could be anti-wrinkle, anti-aging, antioxidant facial serum. Just saying!
Hands down, the best gift to receive (and give!) is chocolate. Recently, my brother gave me a gift of some chocolate bars from Mast Brothers. He knows what I like!