Author Archive: Bryn Kirk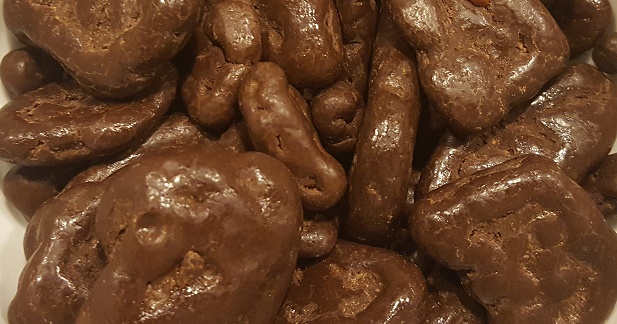 Want to put yourself into a better mood?  I think by now most of us have heard that chocolate is a great mood enhancer. For years, it's been known that chocolate does more than just taste good, it can actually do the body good.
Cocoa boosts serotonin. Serotonin is a neurotransmitter responsible for maintaining a balanced mood and feeling of well-being. It stimulates the happy-making parts of your brain!