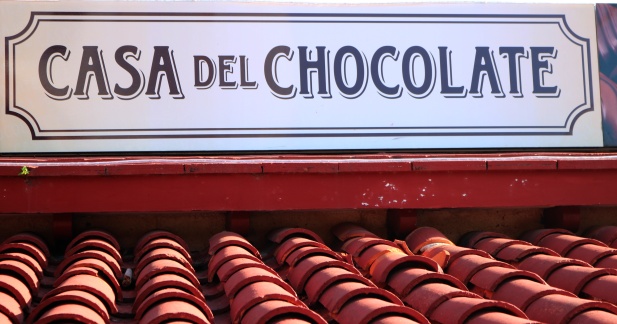 Every chocolate I've ever tasted comes with a story.  This is no exception.
I found chocolate in Cuba! And what an extraordinary experience for me. Born in the mid-sixties in the U.S., everything Cuba has been off limits for my entire life.
Last month I traveled to Cuba with my husband and other alumni from our alma mater, Carroll University. We had a packed itinerary focusing on cultural and educational activities. Our People to People experience was equal parts eye opening and heart opening.