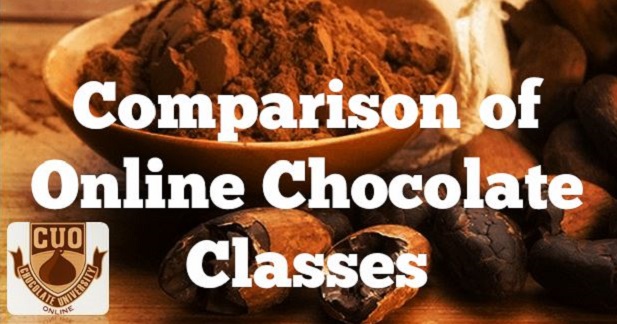 Most people just continue eating chocolate instead of ever really tasting it, never realizing why they like the flavor.
The key to understanding the nuances and complex flavors and aromas of great chocolate is simple - training and tasting, guided by an expert in the field.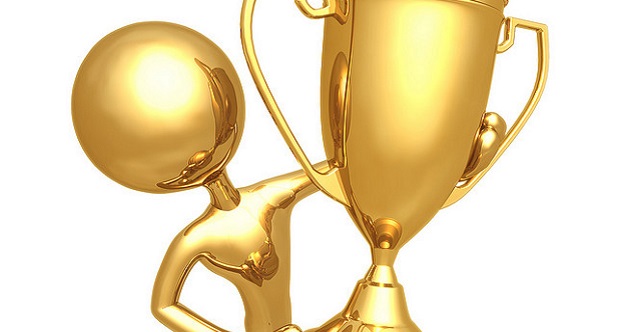 Have you been following national and international food awards to see if your favorite chocolate bars and goods made the cut?
There are a LOT of awards out there for chocolate in 2015, with new competitions popping up every year. And, there is a growing focus on food quality and ethical practices as a basis for these awards.
Ready to see what the best of the best created this year?