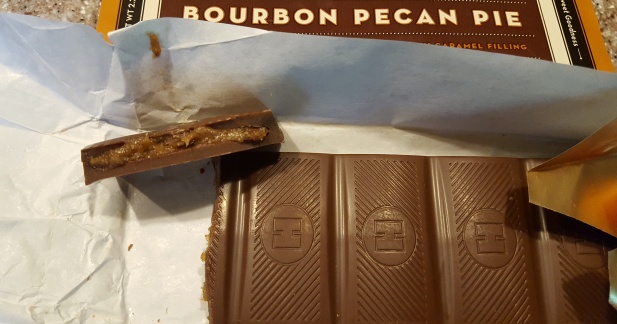 Once again we get to my birthday, and here come the gifts of chocolate!
Yay, I have new chocolate bars to try and this time they are made by Hammond's Candies in Denver, CO.
According to their website, www.hammondscandies.com, Hammond's has been in business for more than 90 years. In 1920, Carl T. Hammond, Sr. founded Hammond's Candy Company in Denver, Colorado. His first candy creation was the Honey Ko Ko - a chocolate topped with shredded coconut.