Tag Archive: chocolate pairings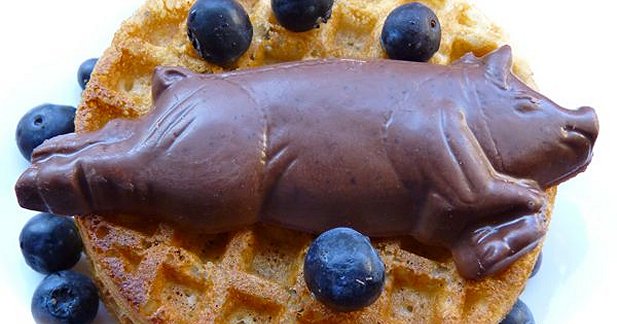 I've been eating a different chocolate each day for more than eight years. I love the unadulterated flavor notes in a well-made single origin chocolate bar. However, I've also come to admire the amazing versatility of cacao after blending different chocolates with fruits, nuts, spices, beverages and savory items over time.
What makes good flavor blends in food? Fresh ingredients, and a skillful mix of the five basic tastes--salty, sweet, bitter, sour, umami (meaty, savory)--are two considerations. And these do apply to chocolate as well.