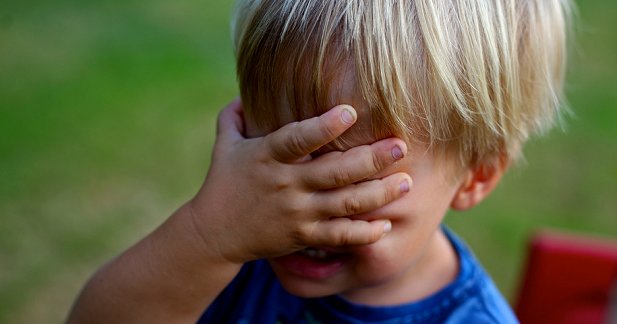 With the holidays just around the corner, chocolate goodies and candies span as far as the eye can see.
In the grocery store, we stroll past red and green colored chocolates in all our favorite varieties. We're busily searching for recipes to bring to our neighborhood bake swap, or fantasizing about the goodies grandma has in store for us this year.
Can you imagine a holiday without chocolate? If you think that would simply be the end of the world, you might want to stock up on your favorites, because we're in for a chocolate shortage.