Tag Archive: grocery product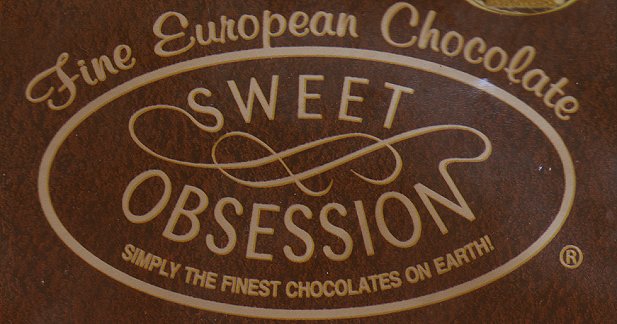 Back in July of 2011 I posted a review of the Sweet Obsession chocolate bars (milk and dark).  It has been my most popular (and controversial) review as many comments were written from individuals whole heartedly disagreeing with my negative appraisal.
Over the years, more than one person has asked me to taste the bars again and re-review them. Well, it has been nearly 4 years so why not?