Tag Archive: milk chocolate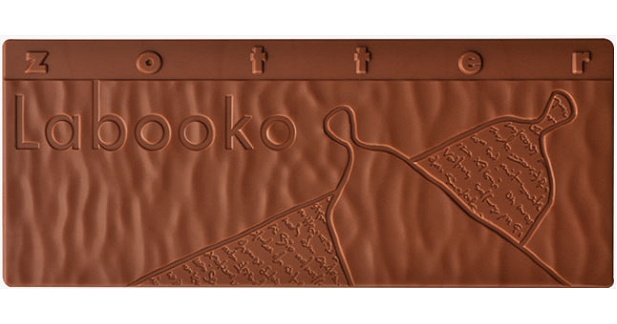 Zotter Chocolate, www.zotterusa.com, might be on to something...
In 2012, the Labooko Nicaragua 50% Milk Chocolate bar was rated the "best milk chocolate in the world"! Professional taste tester and author, Georg Bernardini, tasted over 2,700 chocolates doing research for his book "Der Schokoladentester" ("The Chocolate Tester") and declared this to be so. It took him two years to complete the book.
In addition to pronouncing Labooko Nicaragua the best milk chocolate, he also rated Zotter chocolate company as one of the best chocolate makers in the world.