Tag Archive: milk chocolate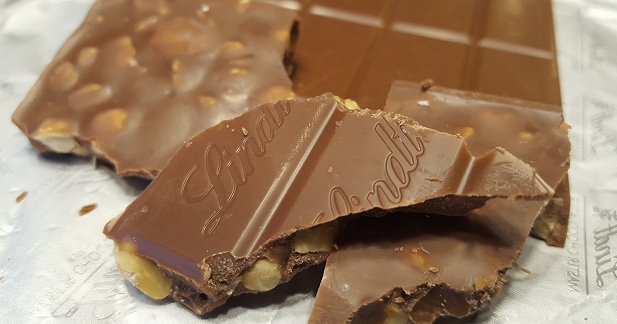 Milk Chocolate Lovers Series, part 2: Lindt Classic Recipe - Hazelnut
What do Lindt bars and my spouse have in common? I fell in love with them in college!
In fact, my future husband introduced me to my first Lindt bar. We'd only been dating a month before he left on a college trip over the winter holidays. I was very impressed when he returned to campus with a large quantity of assorted Lindt chocolate bars.
He carefully rationed each bar so we could appreciate them for the rare luxury they were and make them last as long as possible...