Tag Archive: nutritional benefits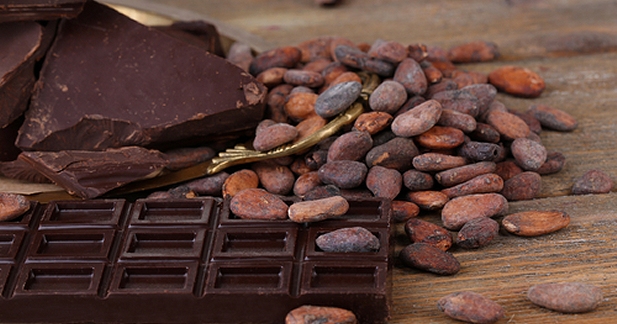 Many studies indicate that chocolate is a healthy food, but not all chocolate is created equal. The health benefits of chocolate are found in the cocoa content, so low-cocoa chocolate foods will have little beneficial effects.
In addition to lacking sufficient amounts of cocoa, white and milk chocolate also contain more sugar, further diluting the health benefits of cocoa.
A dark chocolate bar of at least 70% cocoa is best if you're going for health and for flavor—though you may wish to go darker if you have an adventurous palate.