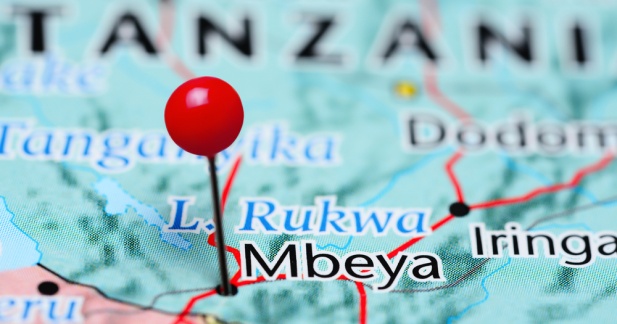 Chocolate of the week: Tanzania
Tanzania is a country in Eastern Africa bordered by Uganda and Kenya to the north. Burundi, Rwanda, and the Democratic Republic of the Congo are to the west, while Malawi, Zambia, and Mozambique lie to the south.
Germans brought cacao to Tanzania in the 1880s, and although there is a long history of growing cacao, the yield is fairly small. It's about half the amount grown in the West African countries of Ivory Coast and Ghana. But Tanzanian cocoa production is growing.