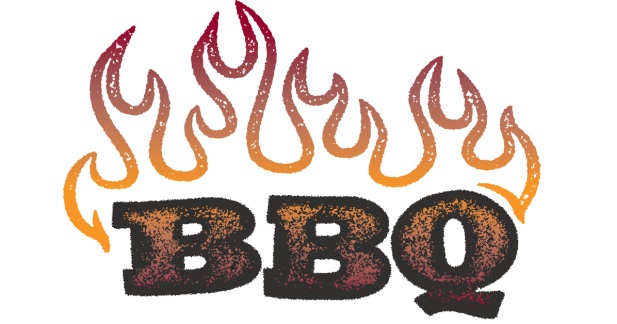 Wild Ophelia Barbeque Potato Chip Chocolate Bar
July 10, 2017
I must say, there are some interesting flavored chocolate bars out there (I'm referring to what's added to the chocolate, not the natural occurring terroir). And by "Interesting" I mean, raise an eyebrow and ask yourself, "who would think of such a thing?"
Today's bar for example, honey and hickory barbeque potato chips with smoked paprika in 70% chocolate. Hmmm?
Actually, I shouldn't be surprised by this particular bar. Wild Ophelia is made by Vosges Haut-Chocolat, and making exotic chocolate is just an ordinary occurrence in their world.
Check out their website sometime, www.vosgeschocolate.com, and you'll see a line of exotic chocolate bars that include extraordinary combinations like Turmeric Ginger, Smoke & Stout, Guajillo & Chipotle Chili, and Matcha Green Tea & Spirulina. After reading those, something like Barbeque Potato Chip isn't so shocking is it?
The Barbeque Potato Chip Bar
The aromas coming from this bar are mostly cocoa with a hint of spice and light smoke. The crunch of the potato chips adds a nice texture.
The flavor profile certainly is unique and complex; salty, nutty, and earthy chocolate, plus honey, brown sugar, vanilla, subtle smoke, and a small amount of heat at the back of the throat.
The aftertaste is a bit like BBQ sauce but it's fleeting. If they didn't tell me it was BBQ I wouldn't have guessed it.
According to www.wildophelia.com, "Wild Ophelia was created …. to encourage, educate and propel American high school and college girls who have entrepreneurial dreams in food." The company awards three grants each year to American female entrepreneurs through their Wild Ophelia Accelerator Program.
There are more "interesting" flavors in the Wild Ophelia line. Another bar is the Beef Jerky with Smoked Salt. Hmmm. My eyebrows are twitching and I'm thinking, "beef jerky??"
Interesting!

Bryn worked for nearly 10 years in a research and product development for Ambrosia Chocolate Company in Milwaukee, Wisconsin. Now she develops all of the CUO lessons and coaches the members of the
Primal Chocolate Club
.

Latest posts by Bryn Kirk (see all)